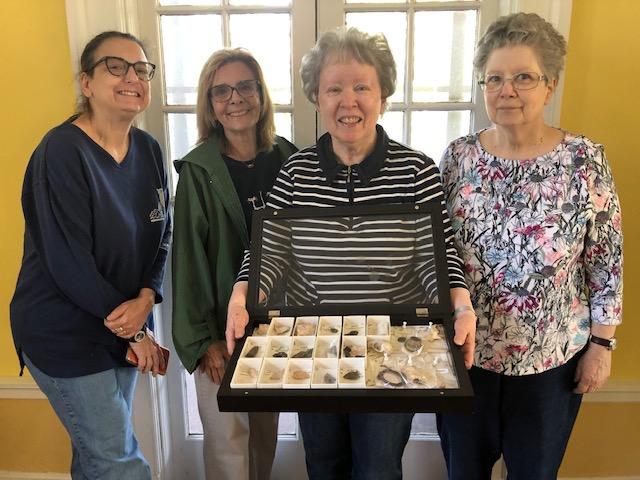 The West Haven Historical Society plans a variety of activities as part of the upcoming Native Americans in West Haven exhibit at the historical society's headquarters at 686 Savin Ave., across from the Green. The display will be held Saturday, June 8, from 10-4.
Among the featured activities for young people will be making baskets similar to the Native American baskets that will be on display, using beads to simulate making "wampum" that native people utilized, working at making a type of "wigwam" that natives used in this region of Connecticut.
In addition the exhibit will have displays of projectile points and stone tools found at the Cove River archaeological site. Also of interest will be early maps showing location of various tribes in Connecticut and in particular Native American sites in West Haven.
Admission is free. A good will offering is welcome.